Our history
Newhaven Park was purchased by the Kellys in the 1920's. The property was named by its original owner, Jack Cassidy, who drew the 1896 Melbourne Cup winner 'Newhaven' in an Australian-wide sweep. The winnings of £5,000 enabled Cassidy to purchase the property.
Four generations of Kellys have run Newhaven Park and John Kelly Sr was the visionary founder of the stud. On leave from the Australian Army duties in Singapore, he purchased his first mare, Solex, for 300 guineas. Solex was in foal to Manitoba, and her foal fetched him fifteen hundred guineas at the Inglis yearling sales, igniting a lifelong passion for breeding that would inspire Newhaven Park's development. John had five children, three sons Fred, Richard and John and a daughter, Jan with his first wife Norma, who died tragically in 1963. A fourth son, Tom, was born to John's second wife Lucy.
The first stallion imported to Newhaven Park was White Ensign, which John Kelly Sr. imported in partnership with his uncle Fred. White Ensign was the first of many stallion imports over the years. The French-bred Wilkes provided the foundation that saw Newhaven Park become a world-class stud. Other stallion imports that followed included; Agricola, Boucher, Bold Minstrel and Imperial Prince. These were prosperous years at Newhaven Park with stallions of the calibre of Luskin Star, Marauding and Zeditave also standing.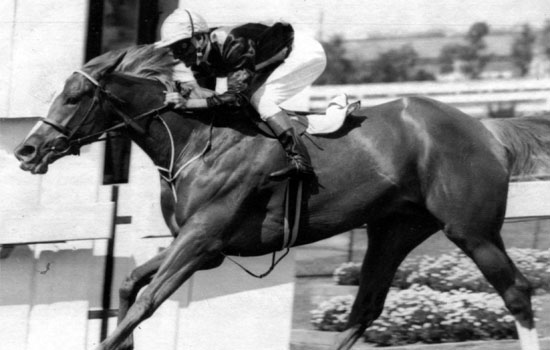 Wenona Girl – Winner of 15 group 1 races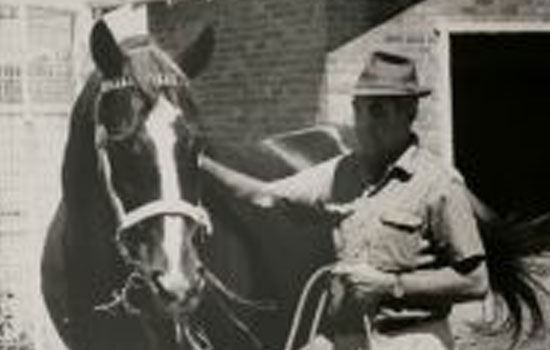 Wilkes with John Kelly Snr
In 1985 Newhaven Park broke with tradition when it listed on the Australian Stock Exchange and diversified into the hotel industry. John Kelly Sr. was chairman and Fred and Richard were joint Managing Directors.
This period saw considerable success for Newhaven Park-bred horses on the racecourse with the likes of Encounter, Prowl, Arborea, Burst, Euphoria, Drum, Assertive Lass, Pontal Lass and Chlorophyll.
Following the death of John Kelly Sr. in 2003, Fred and Richard instigated a share buy-back which saw Newhaven Park return to the ownership of the Kelly family.
Today, Richard's son, John Kelly Jnr runs Newhaven Park and is the fourth generation Kelly to do so.