Golden Slipper
If there is one race that shapes Australia's thoroughbred breeding industry it is the Golden Slipper.
Ever since Wenona Girl, who was bred by John Kelly snr, finished second in 1960, Newhaven Park have owned Slipper winners, bred them and their stallions have sired them.
"We're very proud of the role the farm has played in the Golden Slipper and the association we have with so many of the great horses who have won the race," says Newhaven's John Kelly.
"Newhaven Park has been fortunate enough to have bred four winners (Prowl, Burst, Vivarchi, John's Hope) and owned another (Marauding), stood three more winners (Luskin Star, Marauding, Tierce) and bred and/or owned another 12 placegetters.
In the period from 1960 to 1966, Newhaven bred five Golden Slipper placegetters – Wenona Girl, Young Brolga, Grammar Lad, Farnworth and Very Merry.
The first connection with a Slipper success came through Vain, a sensational winner in 1969 who was sired by Wilkes, a stallion who helped carve out Newhaven's proud position in Australian thoroughbred breeding and who also produced the Slipper winners John's Hope and Vivarchi.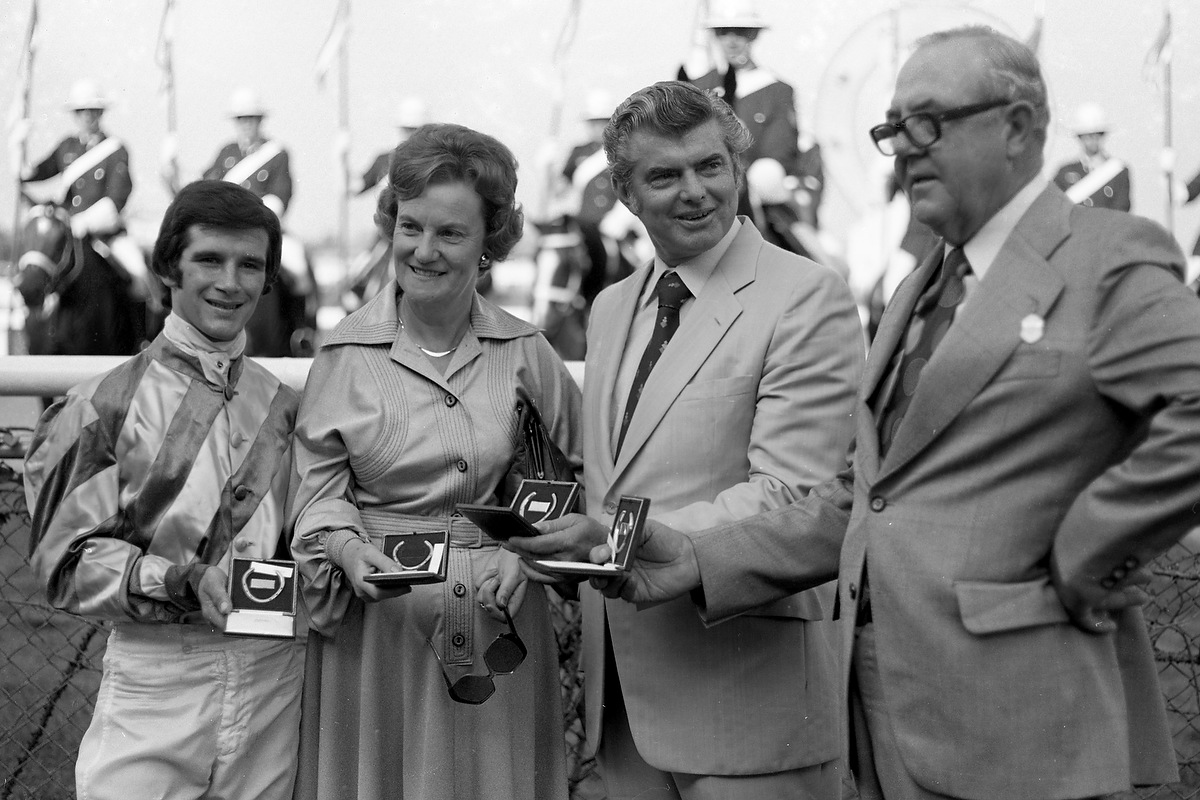 Vivarchi – 1976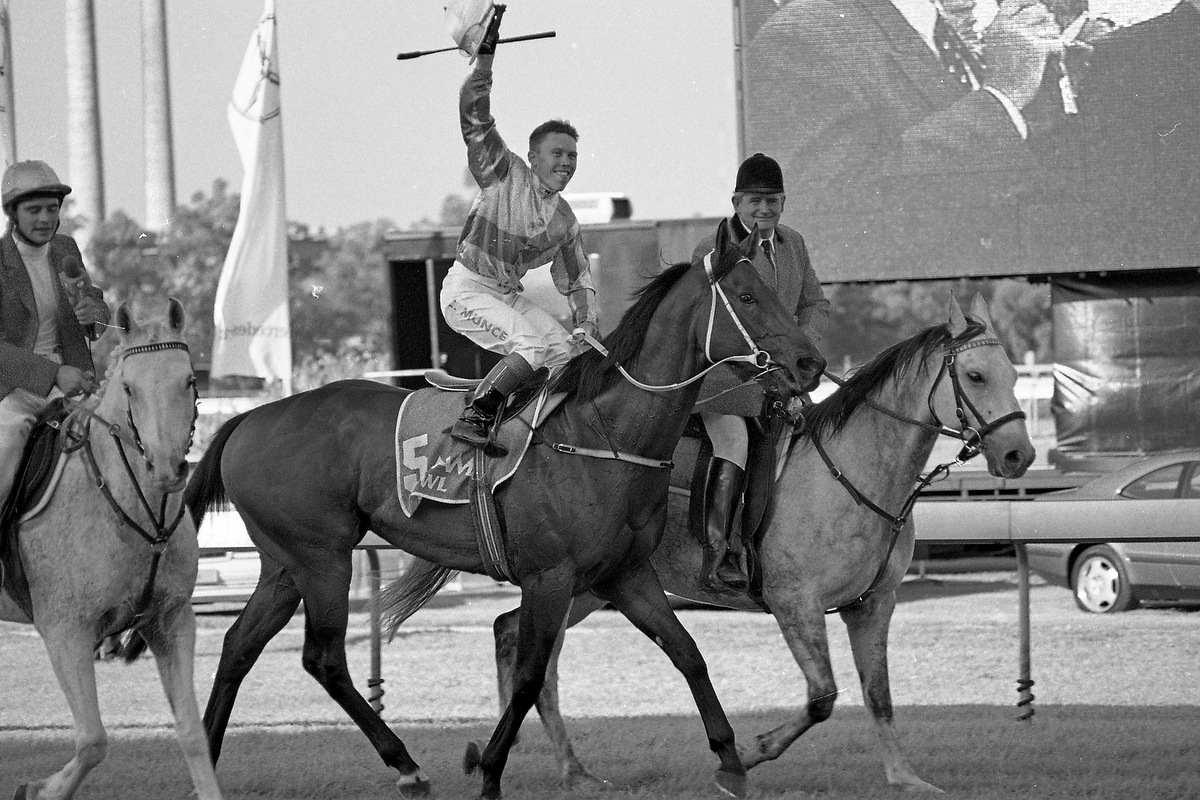 Prowl – winner of the 1998 Golden Slipper
Consistently, and with pride, Newhaven's association with the world's richest two-year-old race has grown.
John's Hope in 1972 gave Newhaven the first Slipper victory as a breeder. Then came Vivarchi in 1976, Marauding, who was owned by Newhaven in partnership with Robert Sangster and Jack Ingham, won in 1987, and the placegetters Joy in 1980 and Imperial Baron in '86 kept the tradition alive in between.
Burst, bred and owned by Newhaven won in 1992, giving Shane Dye his third consecutive Slipper win.
In 1998 it was Prowl, another bred and owned runner to triumph for the farm.
The placegetters also continued to roll in during the same period, with Encounter running second in 1997 and Glammis in '98, both of them owned and bred at Newhaven, as was English, the runner-up in 2015.
Encounter highlights another trend among our two-year-olds: if they don't win the Slipper, they usually do ok in the other two legs of the Sydney juvenile Triple Crown. The colt went on to win the Group One Sires Produce Stakes and the Group One Champagne Stakes at his next two starts.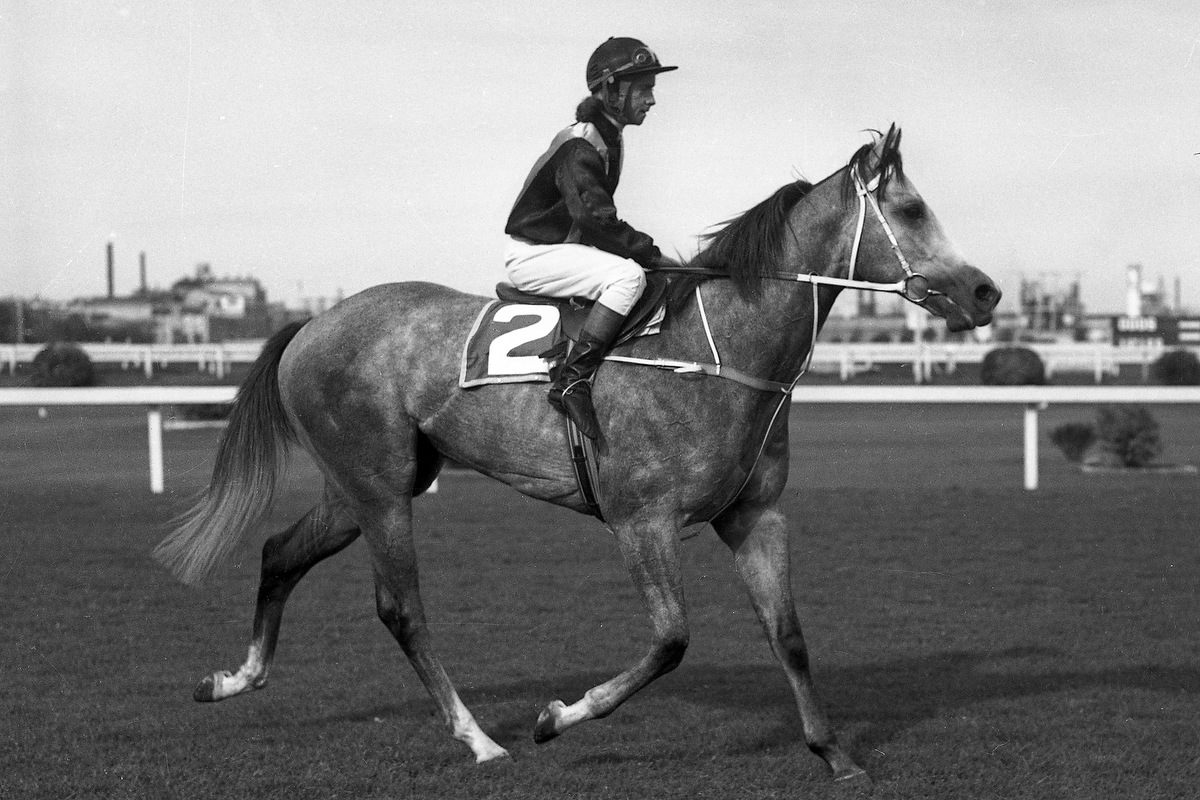 John's Hope – winner of the 1972 Golden Slipper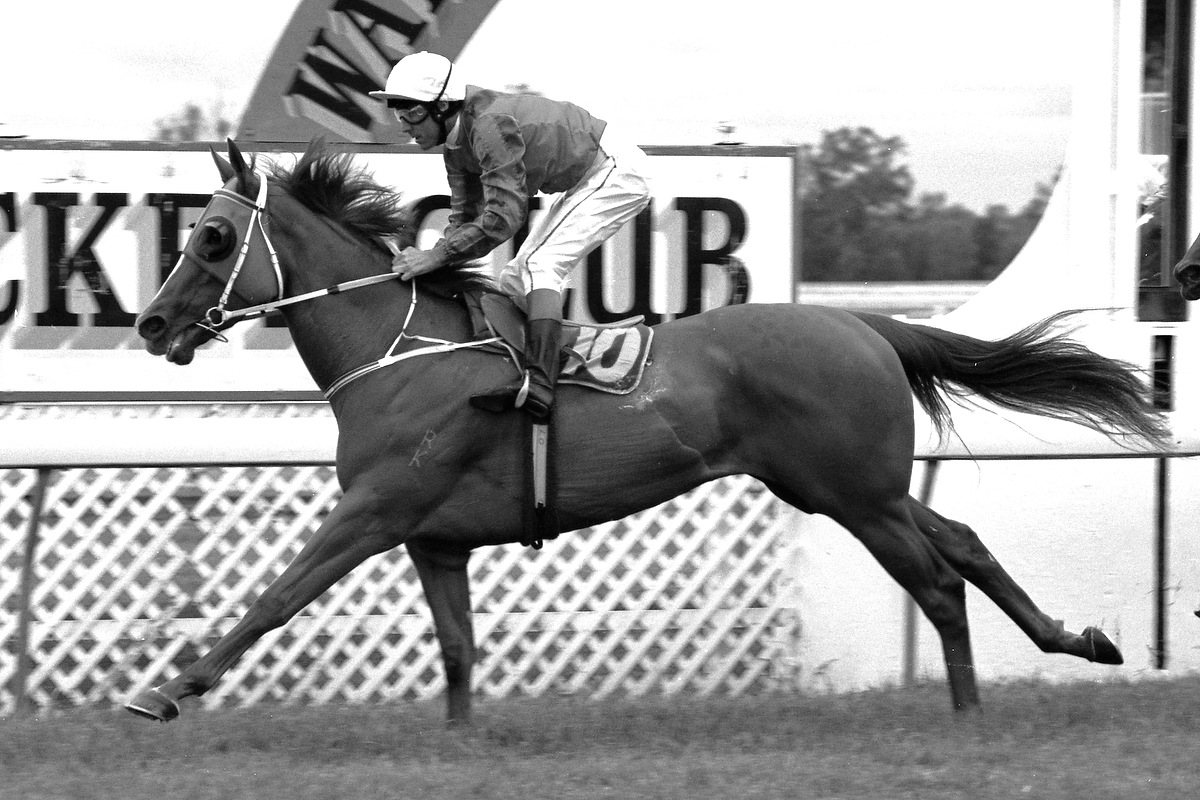 Burst – winner of the 1992 Golden Slipper
Assertive Lad, a son of Newhaven sire Zeditave, did much the same, running third in the Slipper before winning the next two legs of the Triple Crown. Forty years earlier, Wenona Girl followed her Slipper placing with victory in the Sires Produce.
Newhaven Park's connection with the Golden Slipper extended to its stallion roster with Marauding, who produced the Slipper winners Burst and Prowl.
The 1991 winner Tierce also stood at Newhaven, where he sired Encounter, and the farm also stood one of the greatest Golden Slipper winners of them all, Luskin Star.